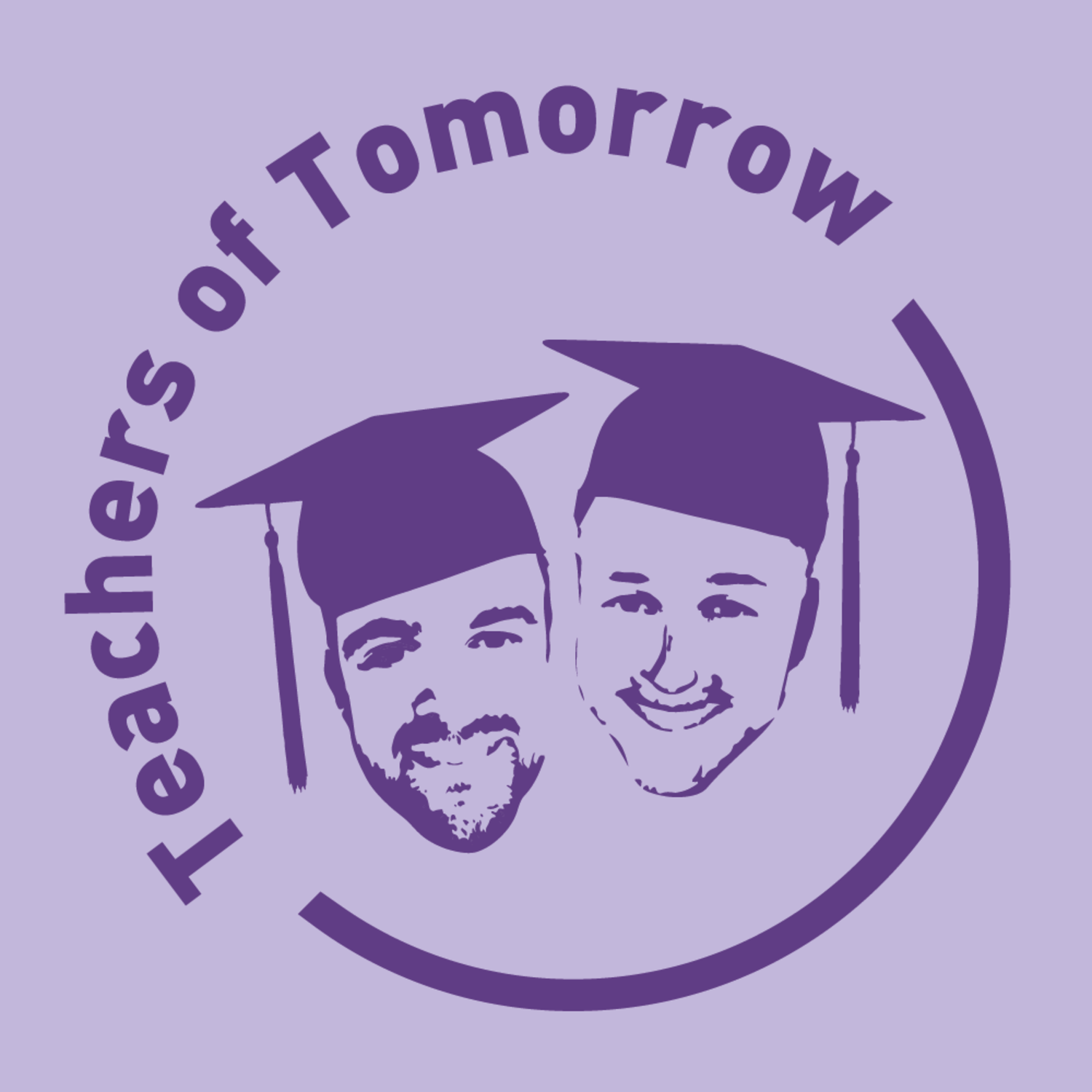 After a stint away from the mic we're delighted to be back on the podcast and we've used this episode to explain just exactly where we've been hiding!
We speak about the difficult ending to our PGCE's, the challenges facing ECT's when applying for jobs and reflect on our own personal experiences doing just that.
Finally we talk about where we are now in our education careers and what's ahead for us and the podcast in the upcoming school year.
We hope you enjoy! Please don't forget to Rate, Review and Subscribe!