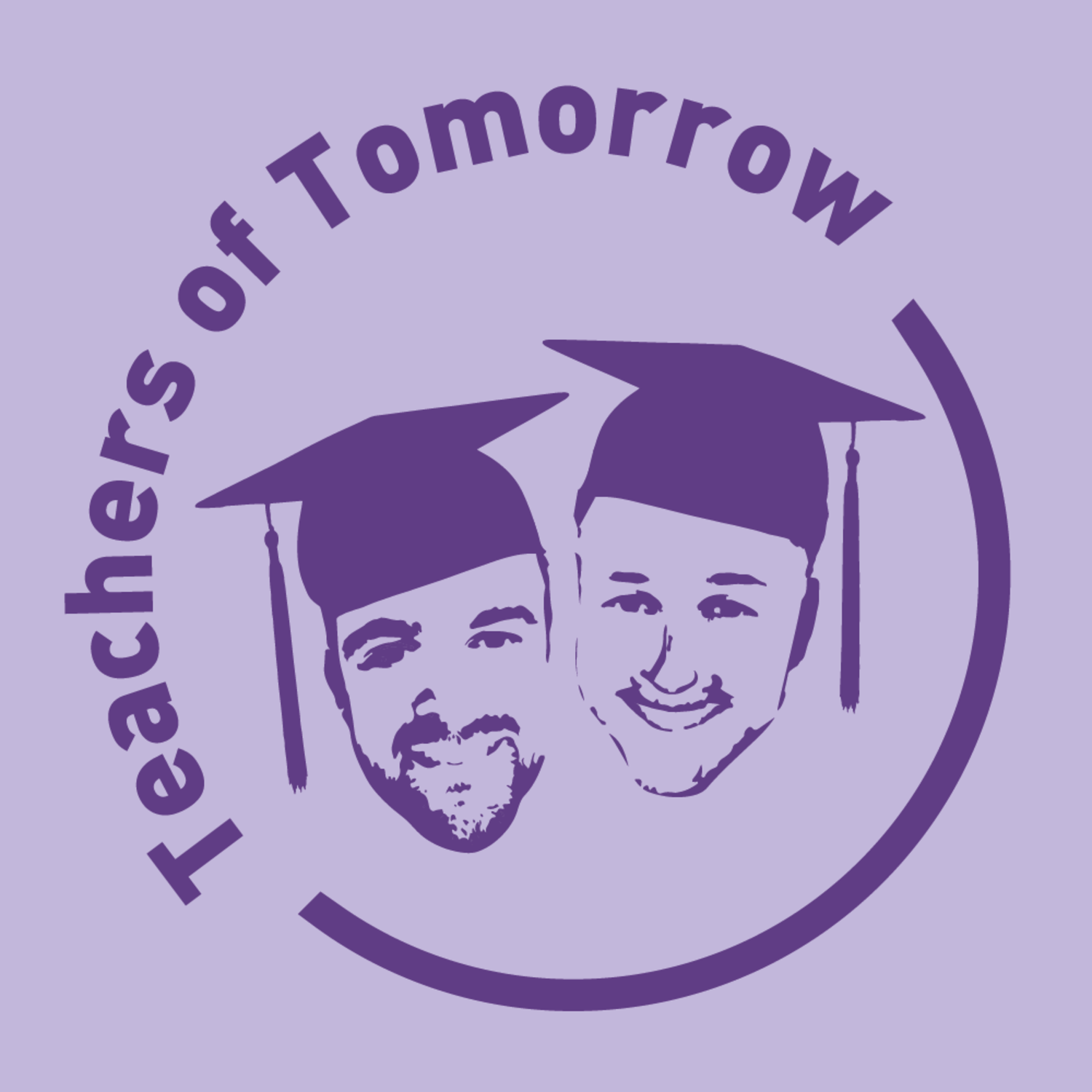 For the latest podcast episode the lads speak about just how important school trips and experiences are for children.
Both Matt and Sam reflect on their experiences on residentials and discuss the positive impact they have on both the pupils and teachers. A light-hearted chat that offers some tips and advice whilst reflecting on how positive school residentials can be.
We hope you enjoy! Please Rate, Review and Subscribe!